Our Team
Meet the Attorneys
Ashley Thomas & Associates, P.C. attorneys can help your team realize your objectives with the efficiency of a small firm but with the expertise of "best practices" law firms.
Philosophy of contributing to your company's success drives us to assist our clients every step of the way from formation to exit event.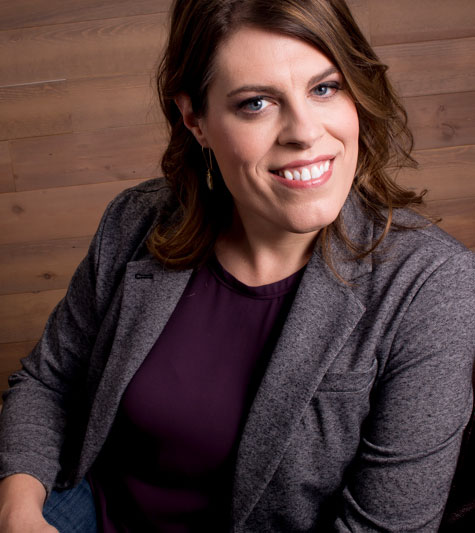 Ashley Thomas
Ashley co-founded the firm with Walter Bissex in 2010 after practicing law at the international law firm of Norton Rose Fulbright. In addition, Ashley has owned several businesses and acted as executive officer and director in those endeavors. Currently, Ashley focuses most of her time on advising Fortune 100 and Fortune 500 companies with general corporate representation, mergers and acquisitions, handling corporate and fiduciary duty litigation and disputes, serving as outside general counsel to small and mid-sized companies, and advising entrepreneurs and investors in capital raising transactions.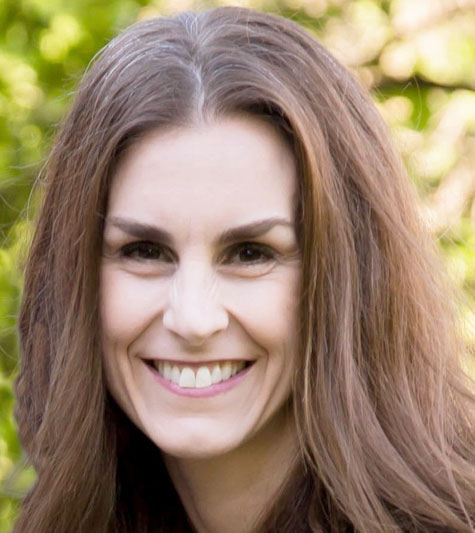 Anne Grigg
Anne joined the firm in 2016 as "Of Counsel" at Bissex & Watson after practicing law at the international law firm of Norton Rose Fulbright US, LLP. Anne counsels various companies on issues related to contract negotiation, company formation, settlement, and litigation. Although her focus at the firm is advising and building businesses and companies, she has extensive experience in all manner of disputes and litigation. In many situations, her focus is to avoid litigation through creative and efficient solutions including pre-trial practice, negotiation, and mediation. However, she also has experience in all aspects of litigation.