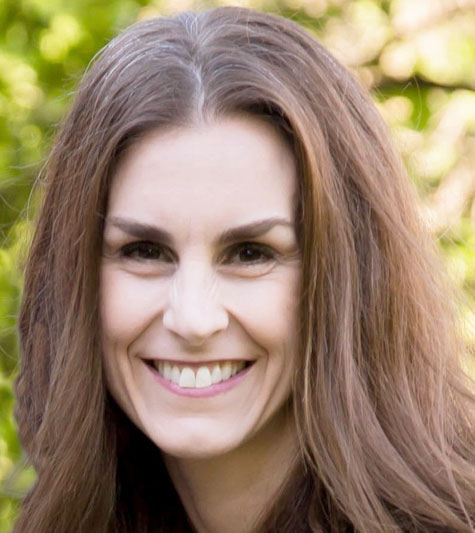 Areas of Practice
Mergers & Acquisitions
Outside General Counsel
Debt & Equity Financings
Shareholder Disputes
General Corporate Representation
University Technology Commercialization
*not certified by the Texas Board of Legal Specialization
As Of Counsel at Ashley Thomas & Associates, P.C., Anne counsels various companies on issues related to contract negotiation, company formation, settlement, and litigation. Although her focus at the firm is advising and building businesses and companies, she has extensive experience in all manner of disputes and litigation. In many situations, her focus is to avoid litigation through creative and efficient solutions including pre-trial practice, negotiation, and mediation. However, she also has experience in all aspects of litigation.
Anne is an honors graduate of The University of Texas School of Law, and prior to becoming Of Counsel with Ashley Thomas & Associates, P.C., she was Senior Counsel at Norton Rose Fulbright for over 15 years. At Norton Rose, Anne successfully represented some of the largest and most sophisticated companies in the world, including Fortune 100 and Fortune 500 computer, banking, and pharmaceutical and medical device companies. Her practice focused on advising and counseling in-house lawyers, company executives, and internal stakeholders through all aspects of litigation and other business activities.
Review and analysis of company formation documentation and agreements.
Settlement with major restaurant and hospitality company in Central Texas and negotiate resolution of disputes related to various agreements.
Resolve dispute between company providing billing and management solutions for hospital outreach laboratories and software company.
Negotiate services provider agreement between individual and billion-dollar family office.
Coordinate litigation and defend alliance of three pharmaceutical companies as national counsel in mass tort litigation, resulting in settlement of numerous claims.
Evaluate and settle thousands of personal injury claims against international medical device manufacturer as national counsel in mass tort litigation.
Participate as significant player in trials and claims against major pharmaceutical company as national counsel in mass tort litigation related to over the counter medications.
Defend local computer company in class action involving warranty and contract claims and in lawsuit involving allegations of misappropriation of trade secrets.
Counsel and represent branded pharmaceutical manufacturer in cases involving false advertising claims against generic manufacturers.
Negotiate settlement of numerous claims against manufacturer of radiologic contrast day in product liability litigation.
E-discovery counsel for numerous international and national corporations including financial institutions, computer manufacturers, and pharmaceutical and medical device companies.
Depose plaintiffs in litigation against international agricultural science company involving genetically modified ingredients.
Represent various global conglomerates in investigations involving potential FCPA violations.
2001 – J.D., with honors, The University of Texas – Austin
1997 – B.J., magna cum laude, University of Missouri – Columbia
Anne is excited about starting a new chapter in her career with such a successful firm. When she is not spending time with her son, Richard; daughter, Lizzie, and husband, Lane or watching their various activities, she enjoys being outside (when it is less than 100 degrees), spending time on the lake, exercising, and being with friends.